Museum of North Idaho bring history online
Written by and Published in the Coeur d'Alene Press March 26, 2020 4:26PM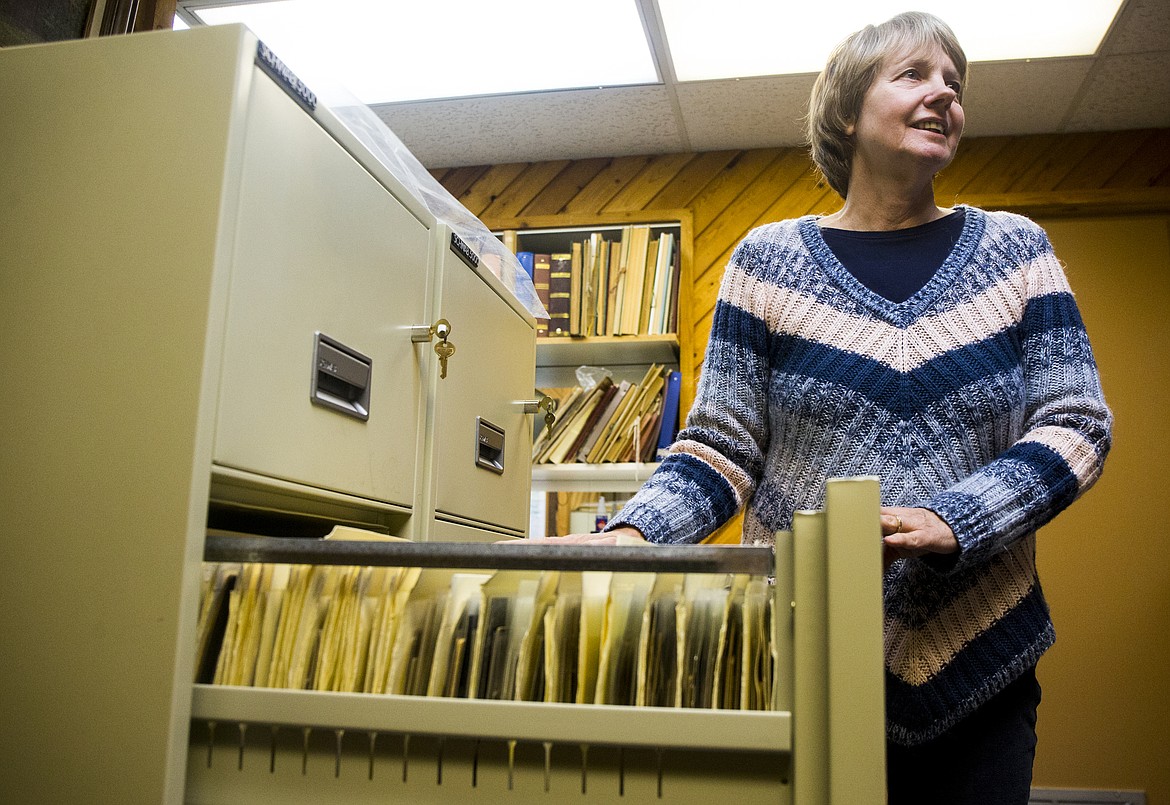 In this 2018 photo, Dorothy Dahlgren, director of the Museum of North Idaho, opens a photo cabinet archive at the museum. (LOREN BENOIT/Press file)March 26, 2020 4:26 PM
The Museum of North Idaho has postponed its April opening due to the COVID-19 crisis — and ramped up its online presence for students and history buffs alike until the museum can open its doors.
Set to launch in April, the Museum of North Idaho's new website, will be a resource for students and teachers looking to enhance their virtual learning. In addition to daily activities shared on Facebook and Instagram, the museum plans to launch video content on YouTube, as well as a podcast.
The new website was made possible by a Community Enhancement matching grant for $990 from the Idaho State Historical Society (ISHS).
"This grant provides funding for a new mobile-friendly website that will allow us to easily update content," said Director Dorothy Dahlgren. "The new site will provide better community access to Museum information."
The Museum of North Idaho serves as the regional repository for historical materials of Kootenai, Benewah and Shoshone counties. For more information call 208-664-3448 or email: dd@museumni.org, or visit www.museumni.org